Business/Commercial Special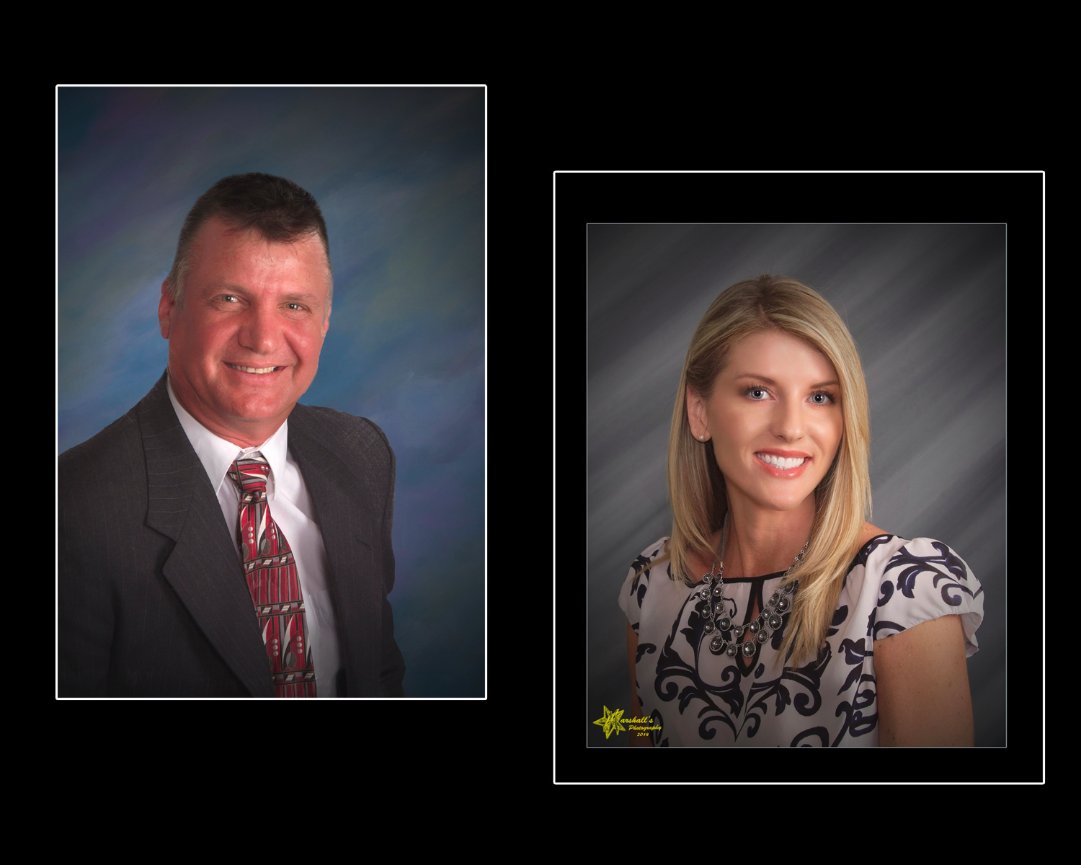 "The Head Shot Guy"

Specializing in

Commercial, Executive/Business Head Shots
Quick 15 Minute Session
Call For Group Rates

Satisfaction guaranteed

50% off regular head shots price for all active military and veterans, all active first responders.

A ($150) value

Book Now: Click Here To Book an Appointment


After Purchasing, You must call 832-216-8738 to schedule your appointment

Executive/Business Portrait Head Shots

$99.00 Special A $150 Value Save $51.00

Receive 2 Digital Color Files


"In Your Office or Our Studio"

Your Time Is Valuable, We Make It Fast and Easy

Same Day Service Available Ask For Details.

Have Your Business Portrait Professionally Made Because you're first

impression is a lasting impression.


We will create a portrait of you that will help you look and feel your best in expression, character and personality.

"We Have Your Image In Mind"

Don't Delay Book Your Appointment Today!


Book Now: Click Here To Book an Appointment

After Purchasing, You must call 832-216-8738 to schedule your appointment

Still have questions? call me at 832-216-8738 and let us answer any questions you may have.





Family Portrait Special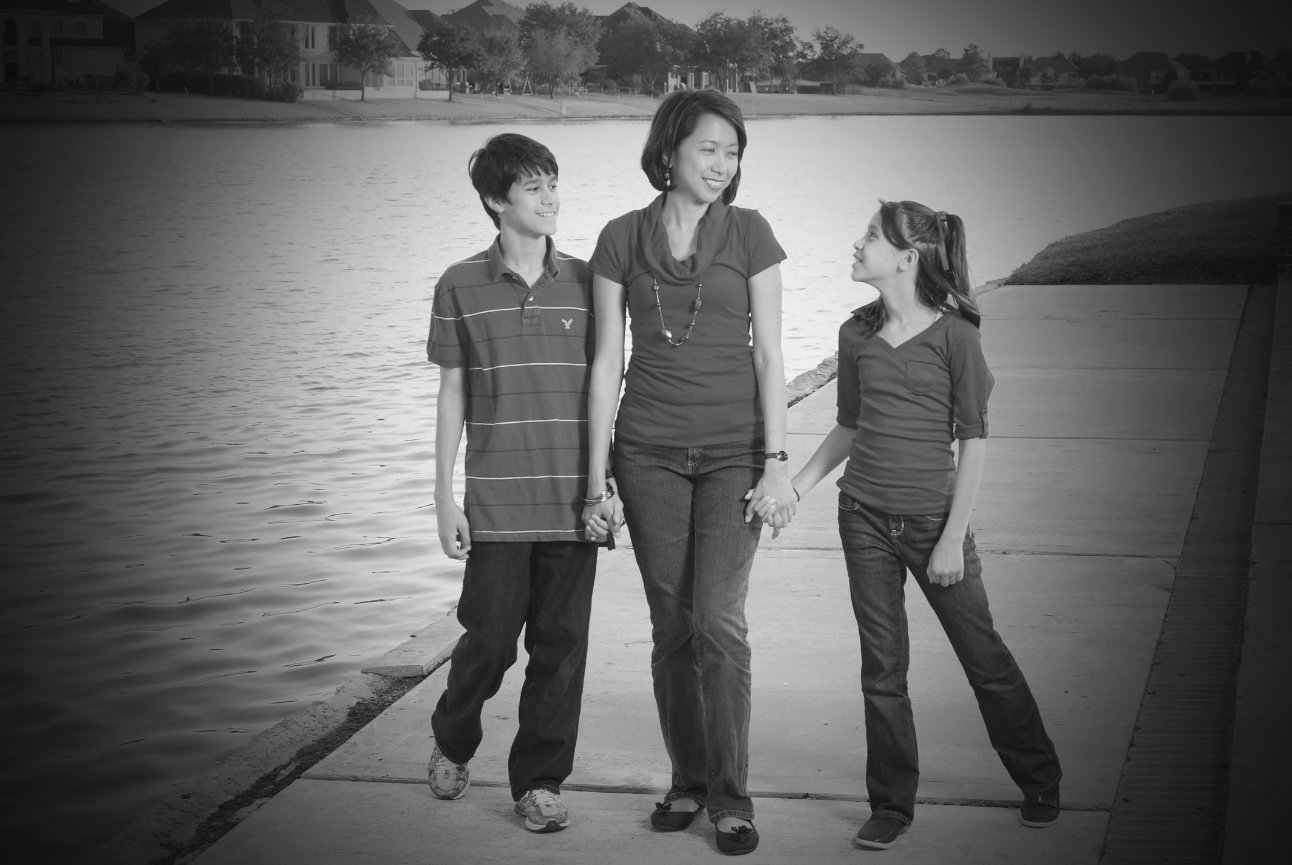 Book Now: Click Here To book an appointment

How much has your Family changed?

Well That's Too Long...


Family Portrait Special

Receive 1 FREE-8x10 Portrait and a FREE--Facebook Electronic Image with your order.

We are scheduling Family Portrait Sessions Today!



" In Your Home or at our Studio


We will create a portrait that will last a life time.
Let us tell the story of your family.

Don't Delay

To Schedule Your Appointment! Call Today 832-216-8738 or Email us at marshallsphoto@yahoo.com


Book Now: Click Here To book an appointment


Home or Location must be within 10 miles of our Studio are additional fee may apply

Still have questions? call me at 832-216-8738 and let us answer any questions you may have

Referral: Share the offer with friends and family if they tell us you referred them you will get a discount on your order


Seniors







Three Session Options to choose from:

Unlimited Poses Taken on All Sessions



Basic Session Fee $150. In Studio Only-Two Outfit Change.
1-Cap & Gown-1-Casual

2-Difference Looks.

Basic Session: Click Here To Book an Appointment


______________________________________________________________________

Deluxe Session Fee $250.
In Studio-or On Location-Three Outfit Change.
1-Cap & Gown-2- Casual

3-Difference Looks.

Deluxe Session: Click Here To Book an Appointment
______________________________________________________________________

The Ultimate Senior Session

The Senior Portrait Experience
In Studio-or On Location-Four Outfit Change.
1-Cap & Gown-2- Casual and 1- Formal

4-Difference Looks. $350

Ultimate Session: Click Here To Book an Appointment

________________________________________________________________________________________________________________________

Still have questions? call me at 832-216-8738 and let us answer any questions you may have


Model Portfolio

Portrait or Model Portfolio Session 2 hours

Book Now: Click Here To Book an Appointment
The in studio session includes up to 3 (wardrobe changes) and 6 edited images.


This rate is for an in studio session only
addition fee for on location shoots.

Editing your favorite 6 Images

Your personal web page on our web site
All extra images from the shoot (edited and unedited) are available for purchase at portraits prices.
Makeup or Hair styling for an addition fee ask for details.
Still have questions? call me at 832-216-8738 and let us answer any questions you may have.